Renting out your property has never been so simple
Get an estimate and discover your potential earnings
Dream Stays Exclusive Locations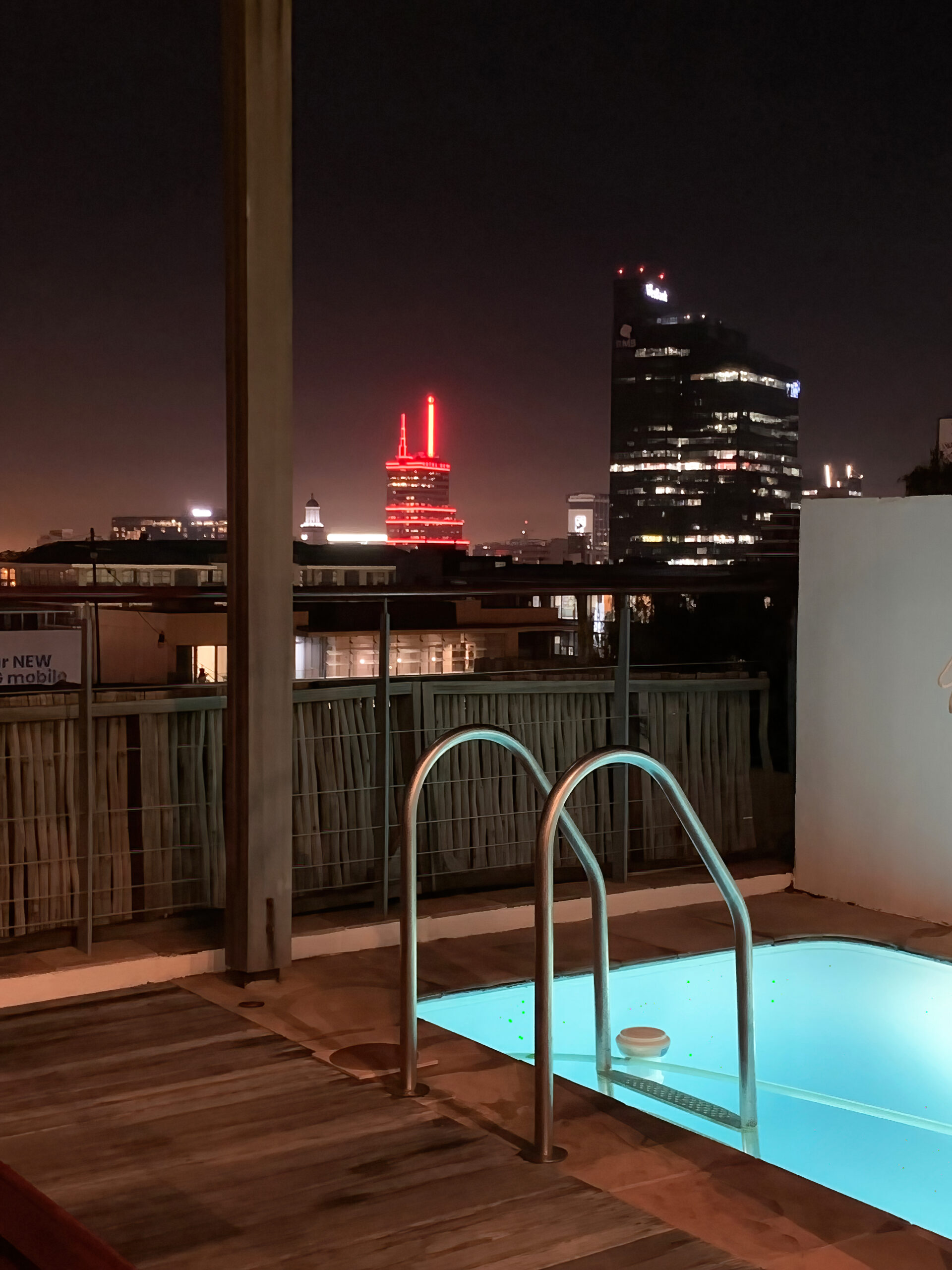 01
Get An Estimate
Complete our easy link to see how your property can work for you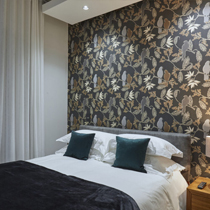 02
Host With Us
Our team will visit your property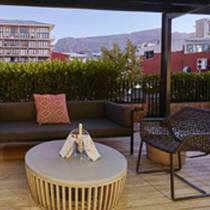 03
Reap The Rewards
Start your journey as your property goes live with us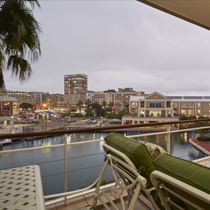 04
Live Happily
Relax and let AEP make your property work for you!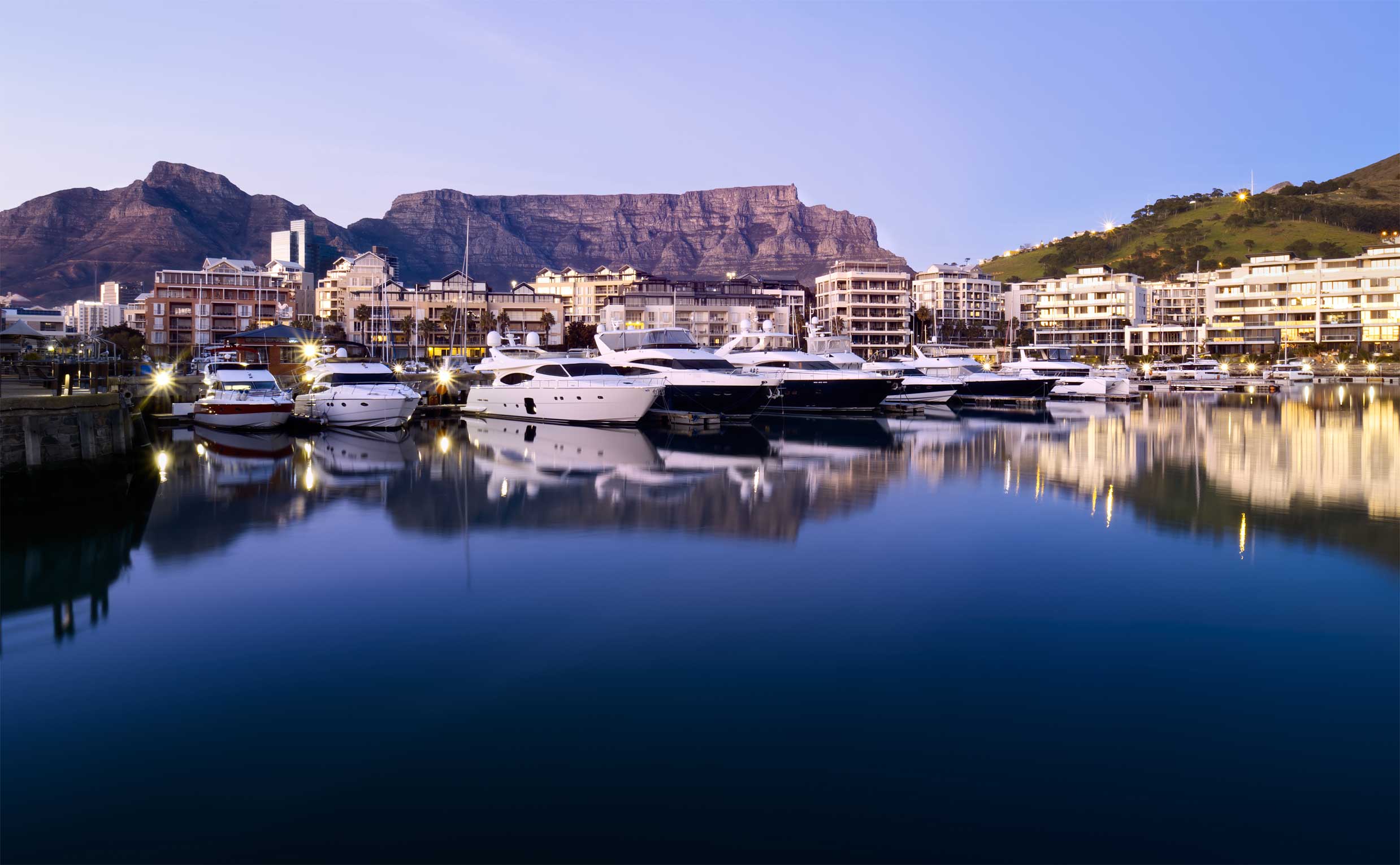 Location was fantastic. The security was excellent. The host was easy to communicate with. I appreciate his allowing us an early check in.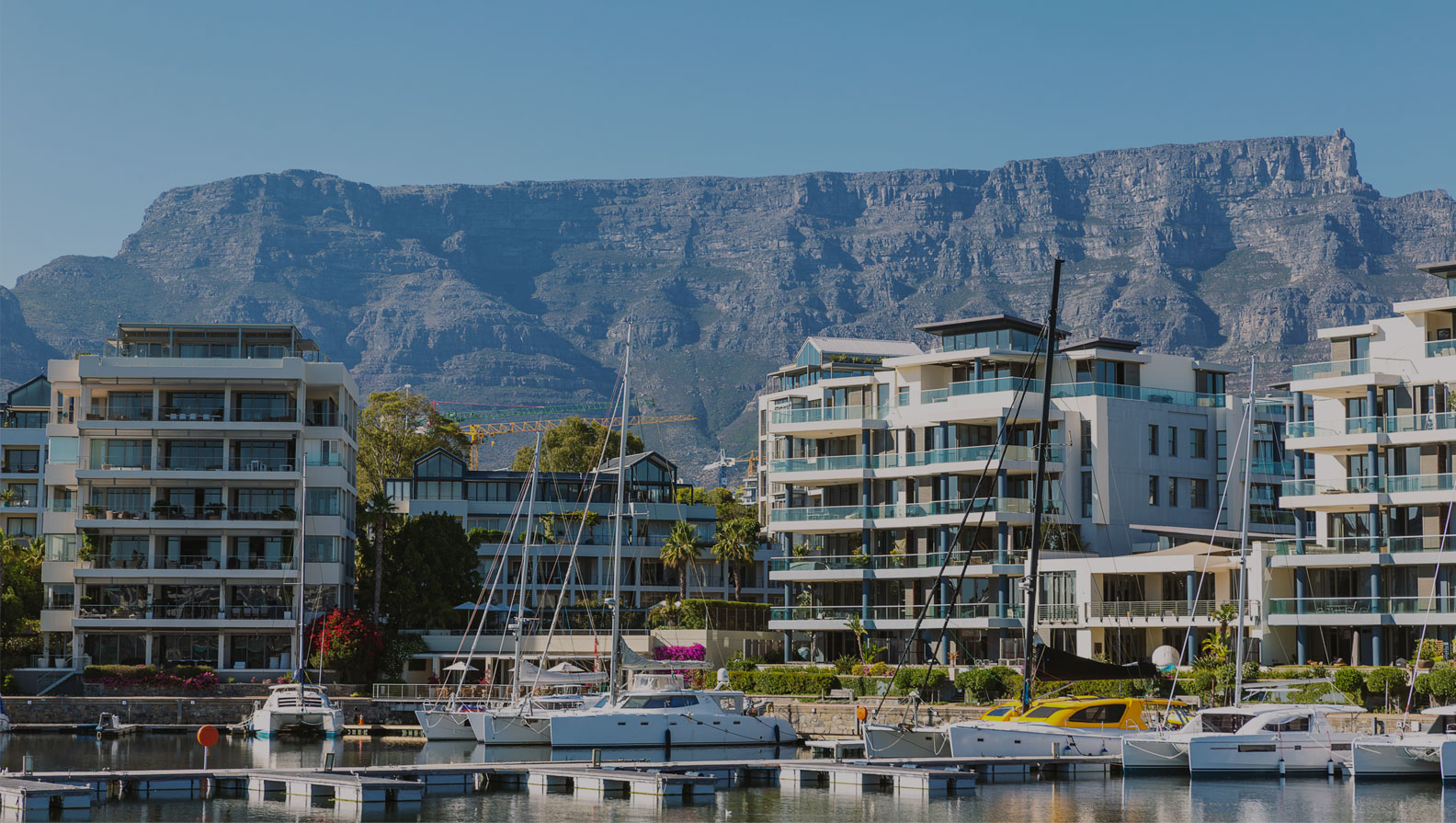 Super close to the Cape Town waterfront. Apartment was very large in a safe and nice location.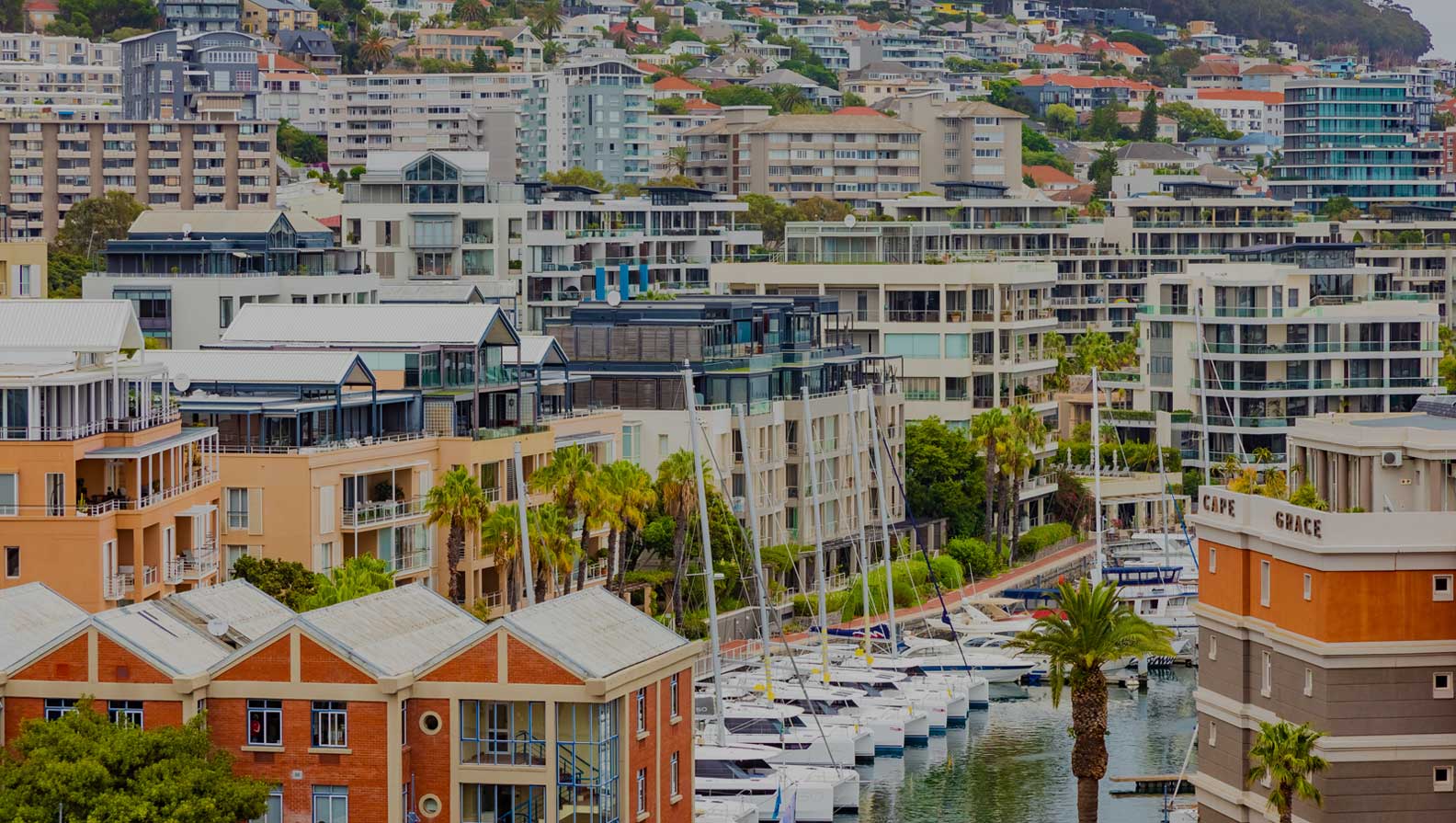 Great location, gorgeous view from the apartment. In the morning you will be woken up by seagulls (for some people this may be a minus). There is everything you need for a comfortable stay: tea, coffee, milk, tablets for the dishwasher and washing machine, mouthwash and other small things. Very beautiful area. A 10-minute walk from the VA waterfront, gated community, safe 24/7. Gym, several swimming pools available on site. Assistance at check-in: according to the Marina Residential Estate agent meets you at the gate, helps to check-in and accompanies you to the apartments. Always in touch during your stay.